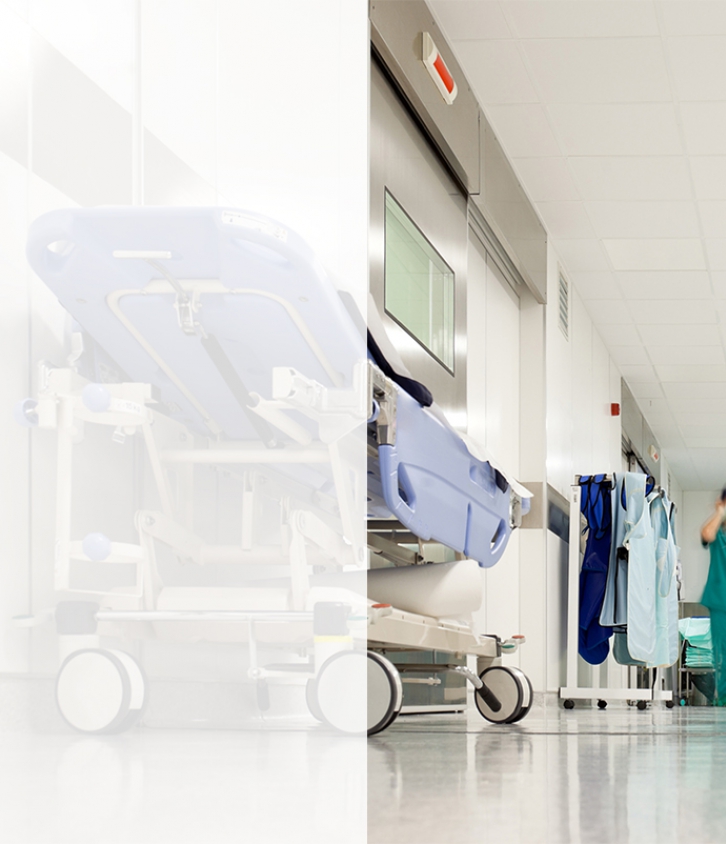 Chaotic hospital complex
Hospitals can be confusing places, visitors often need to ask for help to find their way around.
In the lack of  proper navigation, visitors spend a lot of time wandering and wasting the time of employees who have to assist them.
Conventional navigation solutions in hospitals are not very helpful, because they're hard to notice, often display outdated information, because the content is not updated..
Outdated equipment
Corridors and wards have outdated equipment, even the modern devices can't meet the needs of visitors.
Adequate information flow and important functions are missing, such as an available help hotline service.
The overall communication within the hospital is quite difficult, especially among the staff, patients and visitors.
Information in one place
It would be useful for patients and their relatives to have access to information about the hospital, staff, foundations or different medications. Finding all this information in one place is impossible.
The information found in brochures or on websites are usually outdated and incomplete. In most cases, they need to ask assistance from the staff, but they might not be able to help.
A complex system providing comprehensive information in one place, would be very helpful for both hospital staff and patients.