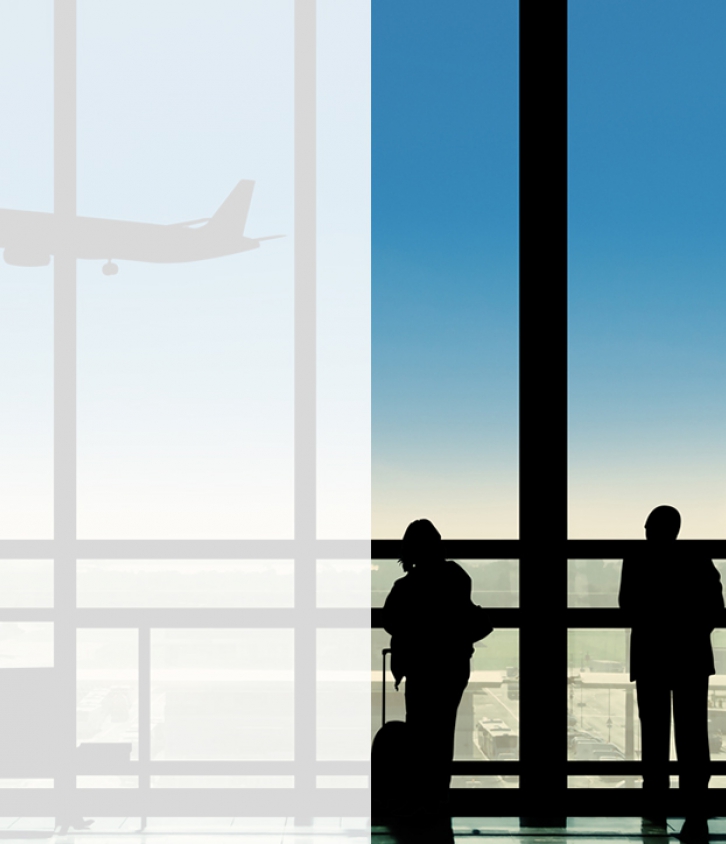 CHAOTIC NAVIGATION AND INFORMATION
Passengers need a lot of safety information, which helps them through the process till they get on the plane. Most information systems are not capable of this properly causing confusions.
Passengers not only need the time and departure gate, but also to know how to get from a certain point to another, where to find taxi or accommodation. It is also important to know where to wait or shop, where to eat and how much these services cost.
Passengers might feel helpless and exposedduring the time they have to spend on airports. Our solutions provide a pleasant wait time and experience. The management of the airport ca will be satisfied as well by offering high quality service.
LACK OF CUSTOMER MOTIVATION
Most of the times, passengers have to spend long hours waiting at the airport, this means that they have lots of time for shopping, to consume food and beverages, to purchase gifts. The lack of adequate advertising can be hard to motivate them for shopping more.
OUTDATED ADVERTISING METHODS
Advertisements used at airports are quite outdated. Using simple posters or videos that go over and over again to draw attention has less success. We don't even notice these adverts anymore, and even if we do, they just simply can't send the right message.